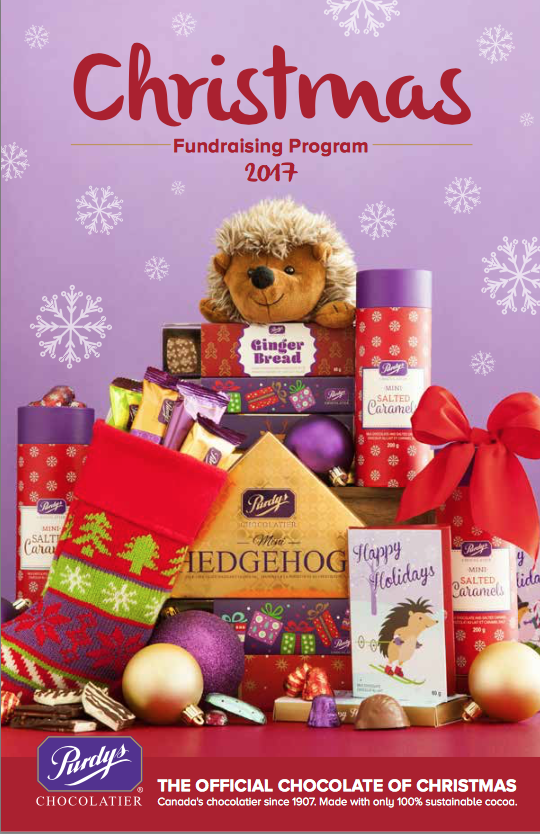 Purdy's Chocolates
While fundraising is not required for any of the rec program skaters (PreCanSkate, CanSkate), it does help to reduce the cost of all our skating programs. If you choose to fundraise with Purdy's, we will refund 15% of your sales up to a maximum of your registration fees.
(1) PURDY'S ON-LINE ORDERING
www.purdysgpp.com/646443
If you order on-line please put in your skater's name in the "additional info" field, under your name and telephone #, for easy tracking of who the orders belong to for fundraising credit and distribution.
(2) PURDY'S CATALOGUE ORDERS
Cheques payable to Kenora Skating Club. Submit with your order form. (Catalogues available at the Registration Desk on skating nights.)
Deadline for orders is Nov 23/17.
Delivery date is Dec 5/17.
StarSkaters please check your email for further details.