Effective May 1, 2020, the Kenora Skating Club became the
Kenora Skating Academy!
2022 SUMMER SCHOOL REGISTRATION IS NOW OPEN
Like our Facebook Page & Follow us on Instagram Seasonal Program
Kenora Skating Academy FALL - September / WINTER -October - April
@kenoraskatingacademy SPRING - May - June / SUMMER - July - August
SUMMER SCHOOL REGISTRATION IS NOW OPEN
JULY 18 - AUG. 20, 2022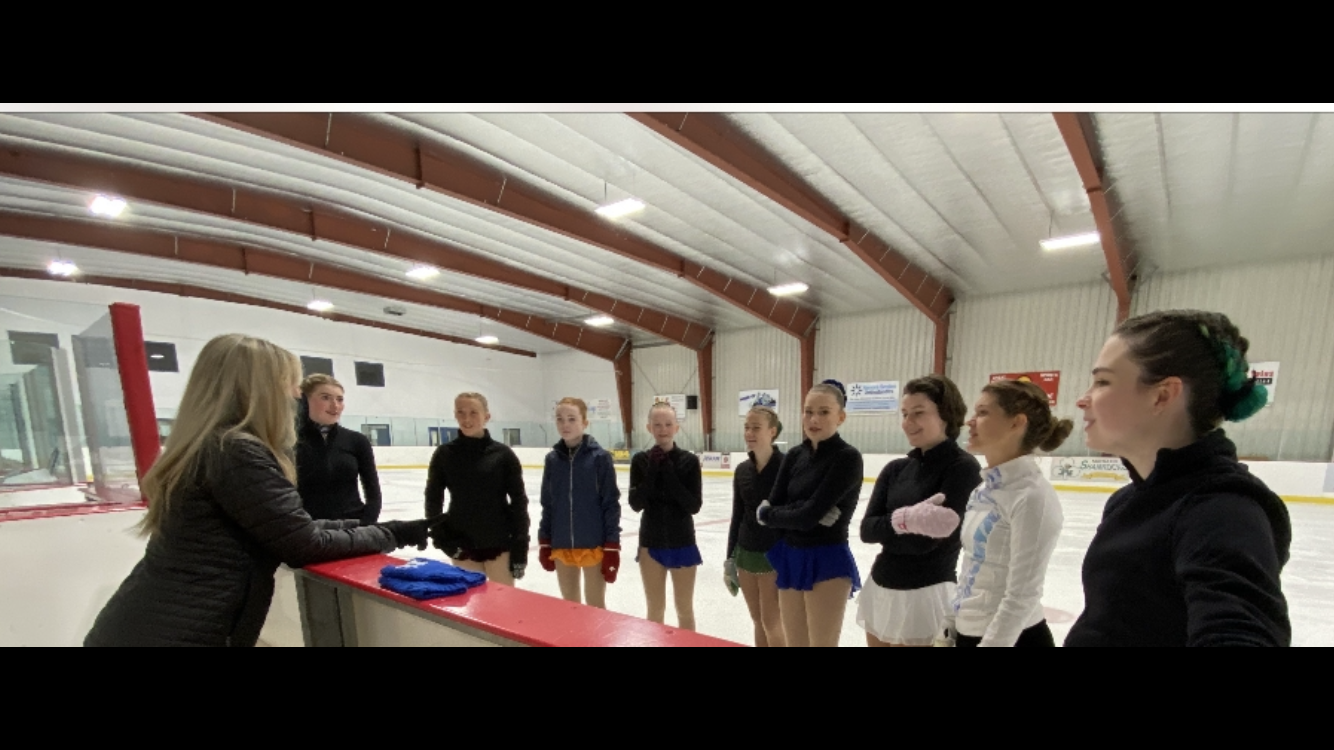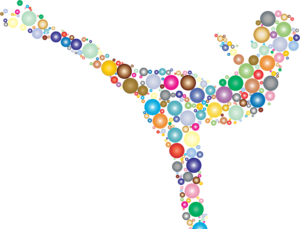 SPRING SCHOOL
MAY 2 - JUNE 4, 2022
REGISTRATION NOW OPEN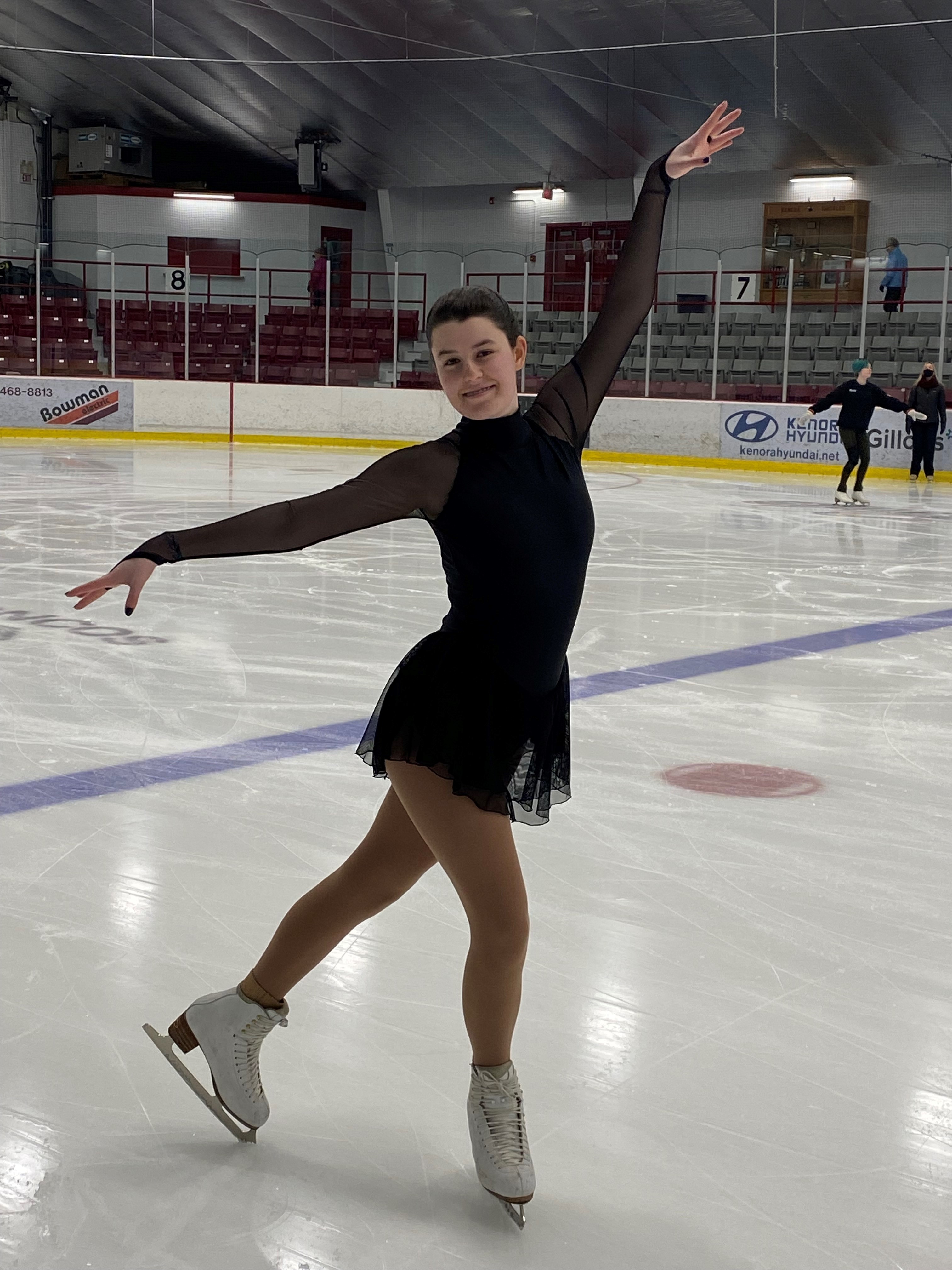 SYDNEY MERLINO
qualified for the StarSkate
Ontario Provincial Championships!

The CanSkate Excellence Recognition Program rewards Ontario Clubs/Skating Schools that are implementing best practices in the delivery of their CanSkate programs. We are very proud to have achieved the highest level of recognition for our CanSkate program.