Effective May 1, 2020, the Kenora Skating Club became the
Kenora Skating Academy!
2021-2022 WINTER REGISTRATION IS NOW OPEN FOR ALL PROGRAMS
Like our Facebook Page & Follow us on Instagram Seasonal Program
Kenora Skating Academy FALL - September / WINTER -October - March
@kenoraskatingacademy SPRING - April - May / SUMMER - July - August
FALL REGISTRATION OPEN
WINTER REGISTRATION NOW OPEN
Skating will follow all Government & Safety Regulations
PRECANSKATE
ADULT & TOT
CANSKATE
HOCKEY SKATING SKILLS
JUNIOR STAR
STAR 1 - GOLD
SYNCHORNIZED SKATING
ADULT PROGRAM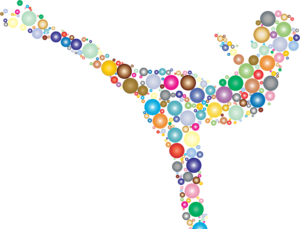 Sychronized Skating Coming to Kenora Skating Academy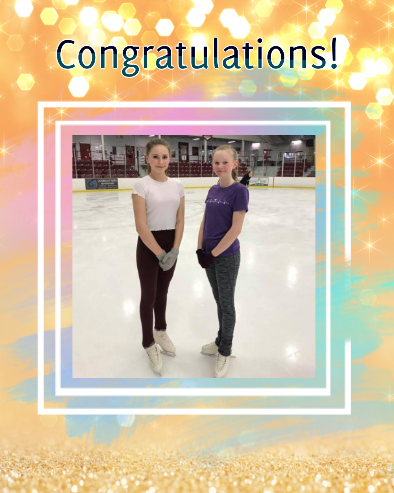 Audrey Godbout and Isabelle Henderson have qualified for the StarSkate Provincial Championships!

The CanSkate Excellence Recognition Program rewards Ontario Clubs/Skating Schools that are implementing best practices in the delivery of their CanSkate programs. We are very proud to have achieved the highest level of recognition for our CanSkate program.