Effective May 1, 2020, the Kenora Skating Club became the
Kenora Skating Academy!
WE ARE HAPPY TO ANNOUNCE
SKATING PROGRAMS WILL RESUME
ON MONDAY JULY 19
SUMMER REGISTRATION
Now Open
Skating will all depend on Government & Safety Regulations
There are many options to our SUMMER REGISTRATION
We have 4 Skating Sessions per day you may choose from
Kenora Skating Academy Rink
10:00 - 11:30 A.M. & 12:00 - 1:30 P.M. & 7:00- 8:30 P.M.
Keewatin Memorial Arena
4:00 - 6:15 P.M.
You may add a session any day of the week
OR
You may tailor your times you want to skate each day of the week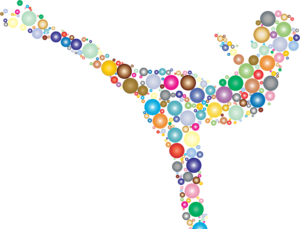 Sychronized Skating Coming to Kenora Skating Academy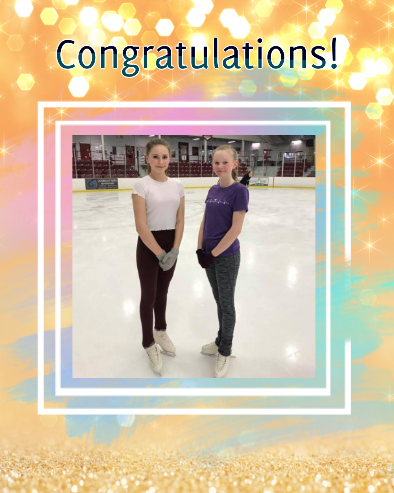 Audrey Godbout and Isabelle Henderson have qualified for the StarSkate Provincial Championships!

The CanSkate Excellence Recognition Program rewards Ontario Clubs/Skating Schools that are implementing best practices in the delivery of their CanSkate programs. We are very proud to have achieved the highest level of recognition for our CanSkate program.